Write content that sells, without the hassle.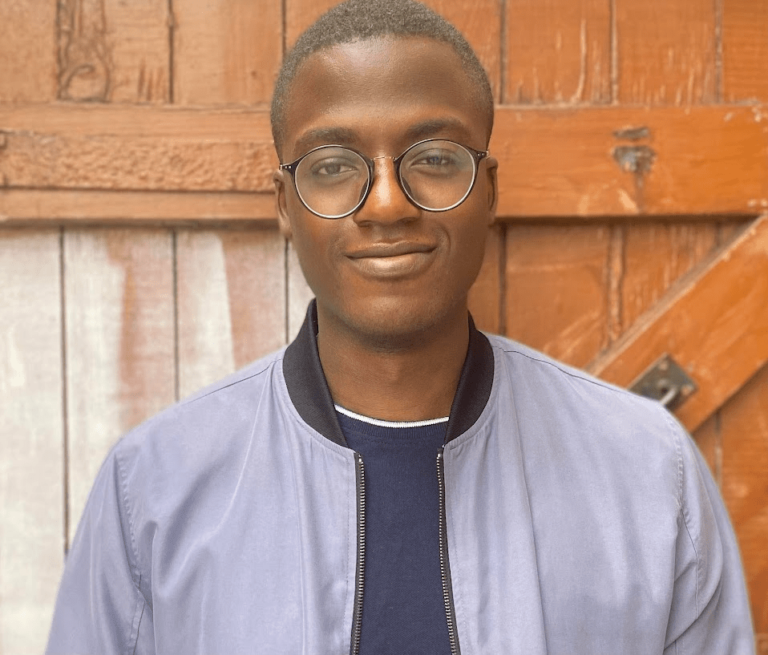 Hi. My name is
Aggee Kimpiab.
Welcome to my little corner of the internet.
I love sharing practical guides that break complex copywriting ideas into simple steps. You can read them here.
If you'd like to simply say hello, drop me a message.  
Thanks for being here.
Freelance Writing Services
Catching the attention of your dream client is no small feat. Words are powerful, particularly the ones you carve into your brand messages. Your customers are more than a metric.  Their success is your success, and your copy should remind them of that.
Find out about my freelance writing services.