Hailing from the charming town of Warwick, Formation Media is a cutting-edge web design agency. 
Dive in to see how I helped them create content that both Google and their clients love 🚀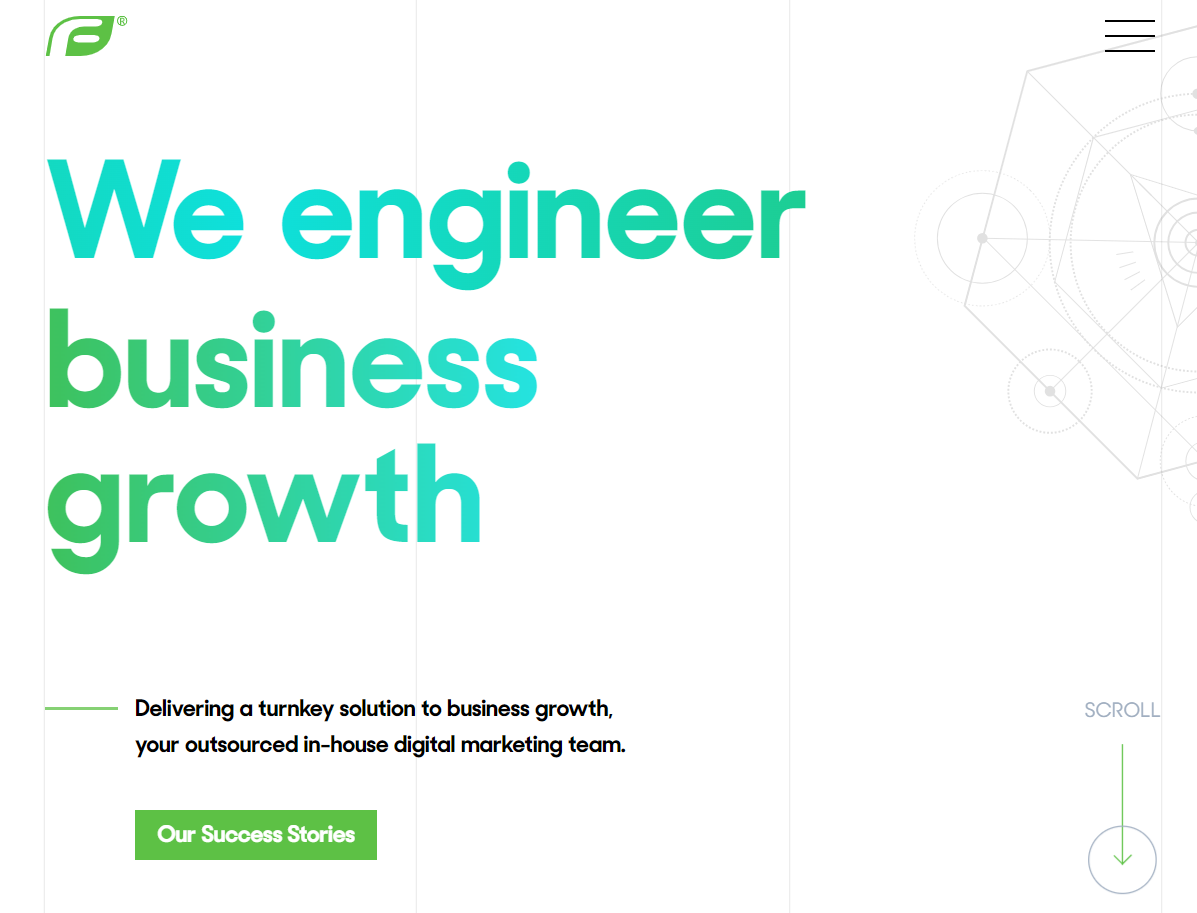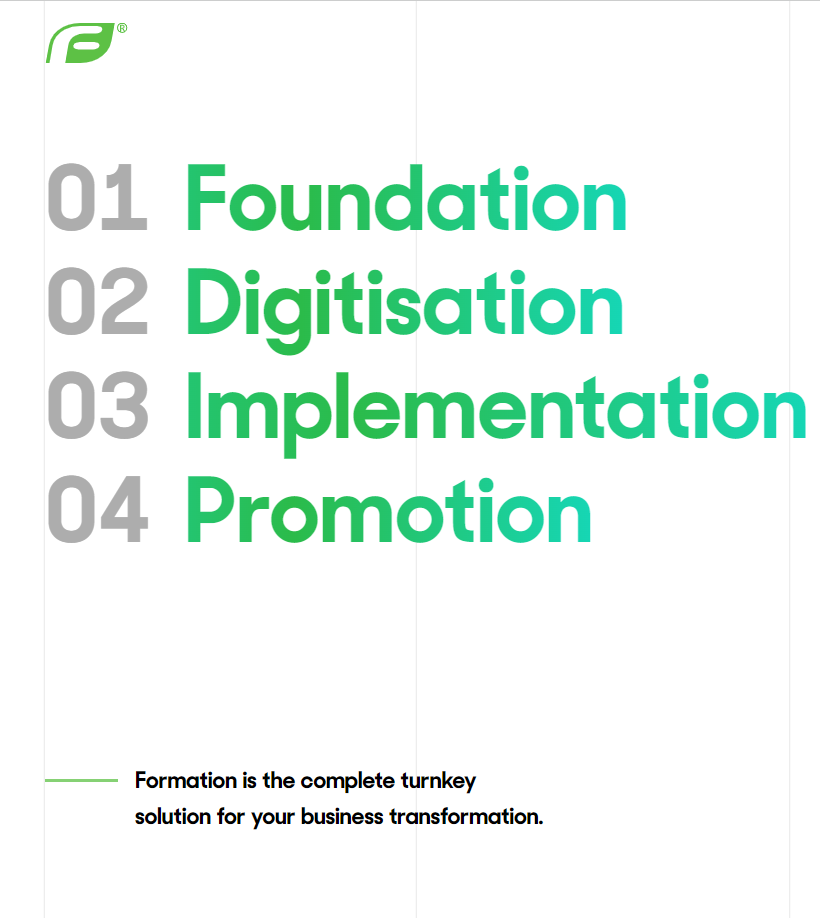 Formation has been building stunning websites and ad campaigns since '06.
They're no strangers to great marketing, and are always looking to raise the bar. 
So when we spotted areas of improvement in their SEO strategy, we rolled up our sleeves and started working on a plan. 
Build dedicated service pages
The website didn't have many dedicated landing pages for key services like social media and web design.
Execute a local SEO strategy
There was no local SEO strategy in place. Neglecting local SEO meant they were potentially missing out on nearby prospects who were actively searching for their services.
Write more long form posts
While the website was regularly updated with insightful content, there was a lack of SEO-optimised, long form blog posts.
I conducted customer research to understand Formation's target audience. This included:
Competitor analysis – Reviewing content of top competitors and using insights to refine Formation's strategy.
Customer feedback – Gathering testimonials for landing page social proof.
Keyword research – Digging to find the keywords Formation's target audience are searching.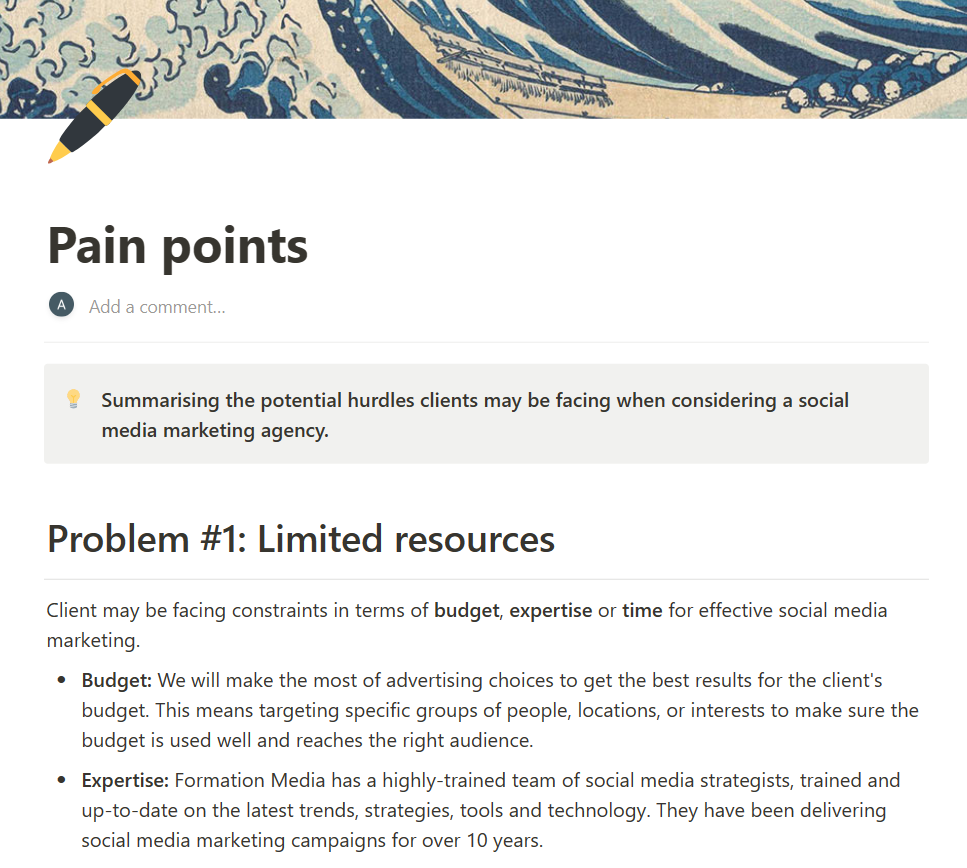 We created engaging, SEO-friendly landing pages that gave Formation's services the spotlight they deserve.
Each page had clear calls-to-action, and social proof to build trust.
I teamed up with Formation Media's graphic designers to toss in some eye-popping visuals that matched the words like a charm.
Hit any of those three tabs to sneak a peek at the awesome landing pages we whipped up for Formation Media.
I joined forces with Formation Media's skilled writers to whip up some content for their blog.
I also delivered SEO training workshops for Formation's team, building their expertise in local SEO and competitor analysis.
We successfully helped Formation Media create content that showcases their various services, taps into their local target audience and cements Formation's position as industry leaders.
Increase in organic search traffic
The website received
1,154
more organic users across a 6 month period.
New keywords ranking top 10
And hopefully more to come.